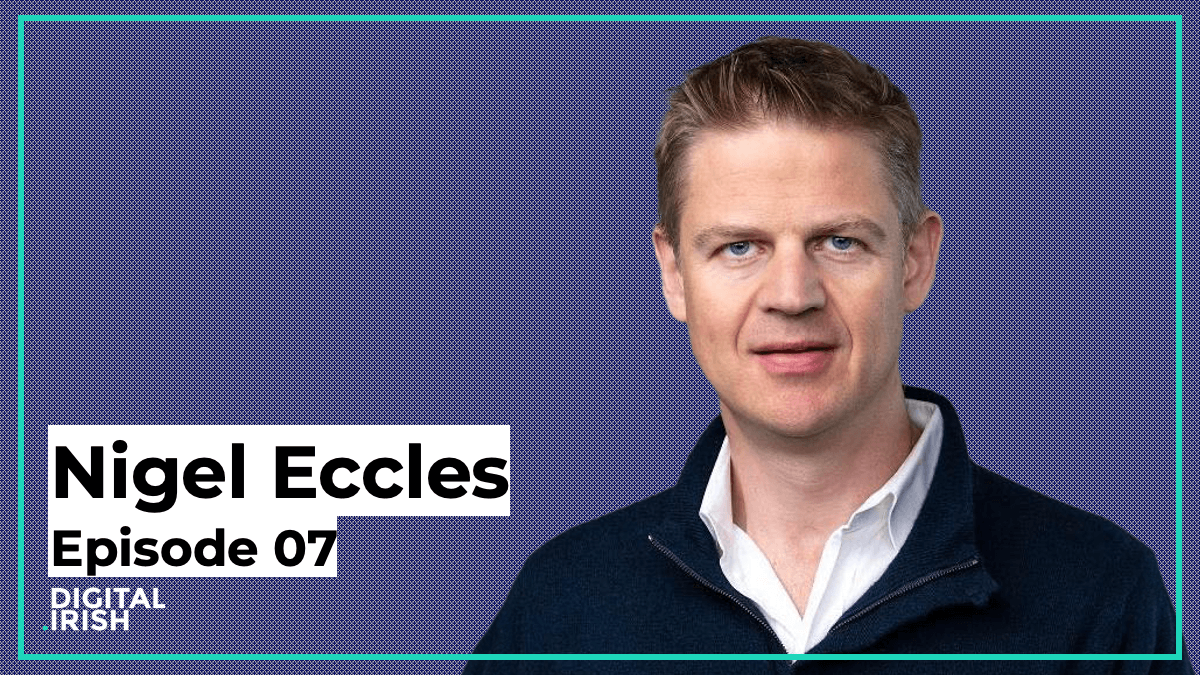 Our first live podcast recording features Nigel Eccles, previously the CEO of FanDuel and currently the CEO of FlickChat.
In this live interview with Rachel Quigley, Nigel explains how it seemed like a total mismatch that the founders of
FanDuel
would be successful. They were based in Edinburgh and had no interest in sports – yet they would go on to build what was at one point the largest Daily Fantasy Sports company in the world.
Today, Nigel is the founder and CEO of a new company, FlickChat which is like a combination of Twitter and Reddit for Sports Fans around the world.
In the Startup feature, Founder & CEO of
Glow DX
, Blaine Doyle joins Patrick to talk about how his company is changing women's access to sexual health tests in Mexico.