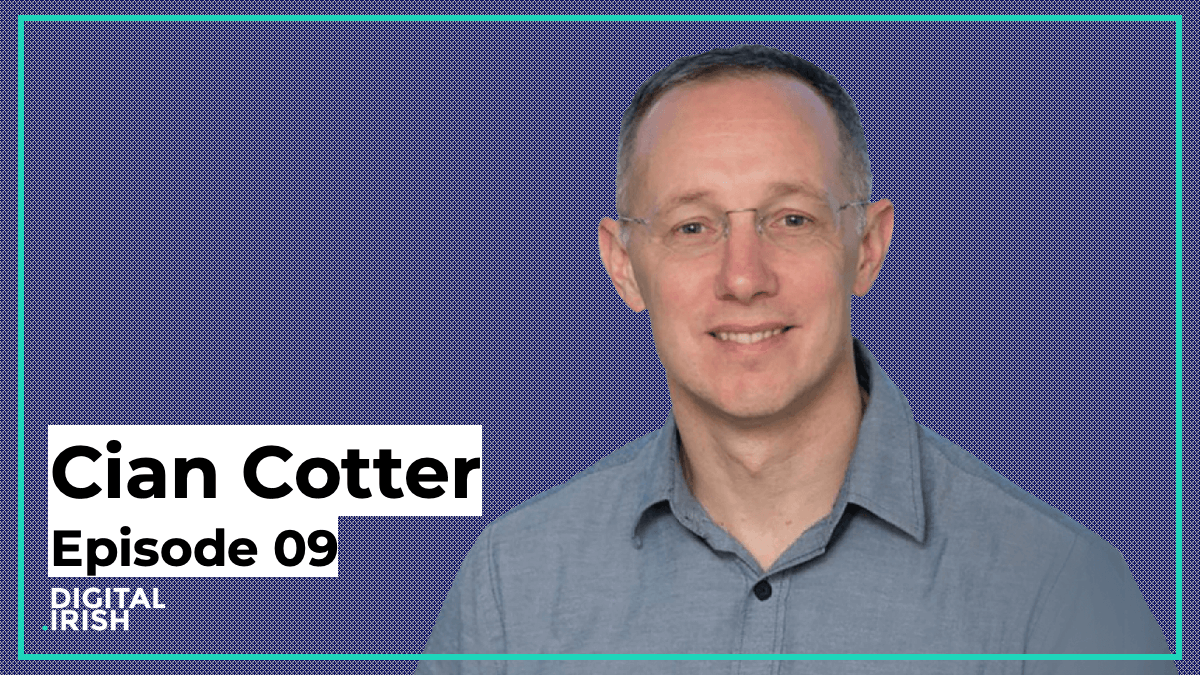 Insight Partners recently raised a fund of $9.5 Billion in software businesses.
During Cian's time at Insight Partners, he has become a specialist in helping prepare companies to go public.
We had an opportunity to discuss his thoughts on companies going public as well as the Start-up environment in Tel Aviv where Inishgt Partners have an office and have made numerous investments.